Greek Crest & Custom Logo Digitizing
Greek (Fraternity & Sorority) Crests & Company Logos Digitized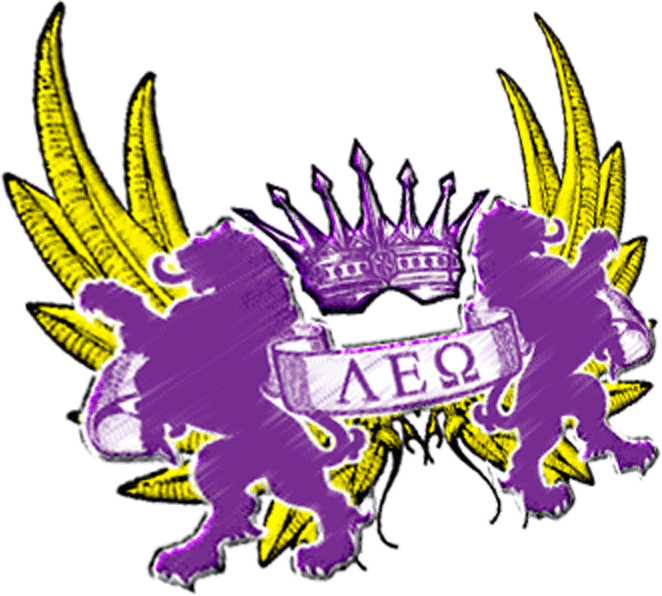 We offer greek crest digitizing & company logos digitized on all sash orders. We also have a large archive of artwork, including everything from basketballs to volleyballs and trucks! We can also digitize your fraternity or sorority crest, team logo or company logo.
Digitizing services begin at $50 for 1-color logos. If you would like a logo on your sash, please
contact us
before you place your order. As an added bonus of choosing YourSash for digitizing services, we offer you the digitized source file as well. What this means is that it's yours for the keeping, and if you want to bring it to a local retailer to get some custom apparel made, you can! No strings attached.
CONTACT US