It's that time of year again!!! March Madness is here and boy are we excited!  From now until April 2, get ready for some good old trash talking with rival schools, nail biting games, and of course… March Madness parties!  Below is a quick guide to hosting a baller stress-free party.
The best part about March Madness parties is that you don't have to worry about the entertainment since the games (and arguments on whose brackets are the best!) serve as entertainment themselves.  Nevertheless, having festive movies on before and after the game is always a fun idea. Here are some of our favorites:
Space Jam
Air Bud
Semi-Pro
The 6th Man
"O"
Finding Forrester
Coach Carter
The Basketball Diaries
Love & Basketball
Hoop Dreams
Teen Wolf
White Men Can't Jump
Brackets: Setting up a friendly competition where your guests fill out their brackets with a prize at the end is always fun! Looking for a quick download to track your bracket?  Check out Martha Stewart's form here (yes we said it, Martha Stewart!). Oh, by the way, do you know what makes for a great commemorative gift for your bracket winner?  Ahh yes, how about a YourSash.com sash? 😉
Eats: Snackable and bite-sized foods are always crowd favorites. Chips and salsa, sliders, pizza, pretzels, brownie bites, and rice krispy treats, you name it.  Check out some tasty looking recipes – themed and non-themed – below!
Who doesn't love nachos?  Find a classic recipe (or 19) here or check out Dinner at the Zoo's Irish Nachos, where you bench the tortilla chips and sub in the potato chips!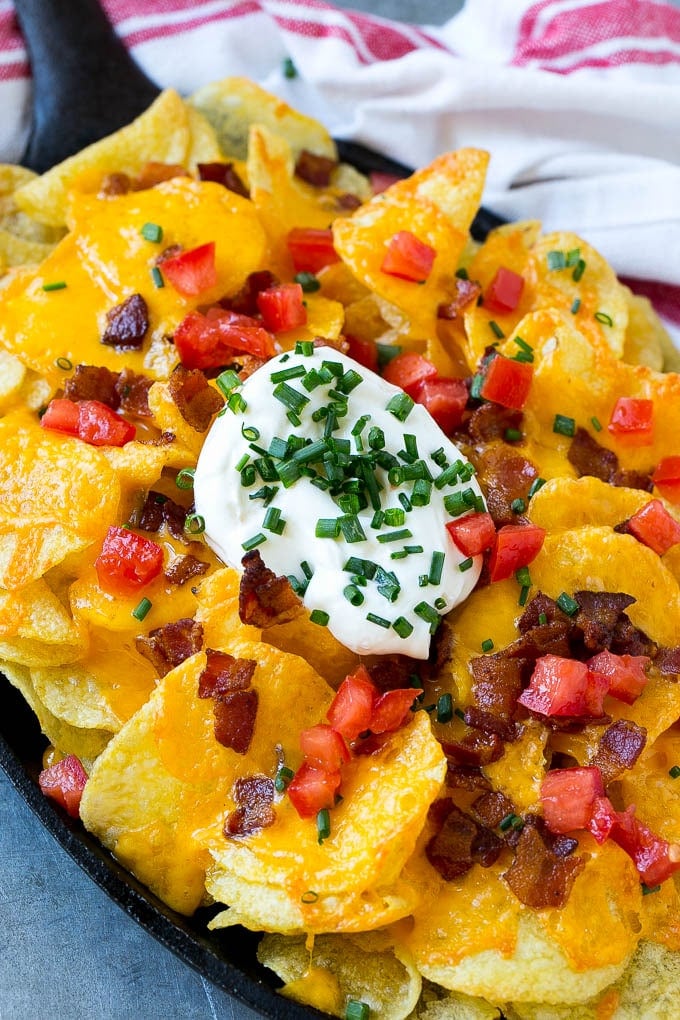 Don't want to share food with your rival team?  Check out Food Network's BBQ Courtside Sliders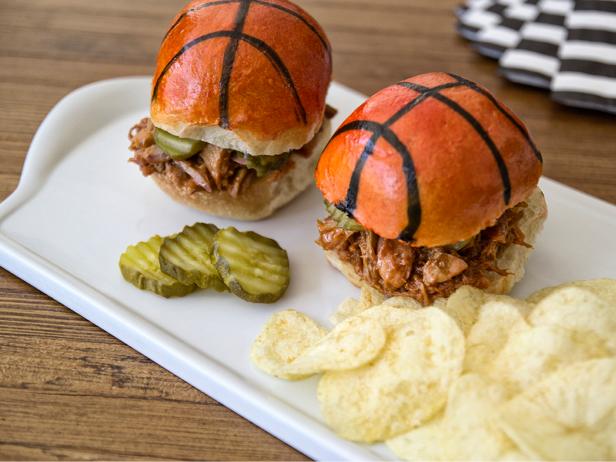 Top it off with some easy-to-shoot dessert – Cheesecake Pudding Shooters from The Girl Who Ate Everything.
Keeping it Festive! You can dress the part either by wearing your favorite team colors or by staying neutral and wearing black and white stripes like a referee.
Whether it's friends or family you're having over, March Madness is a month where everyone can have a ball! (like what we did there? 😉  Leave us a note – We'd love to hear about your March Madness party faves!
Images courtesy of pixabay.com and pexels.com