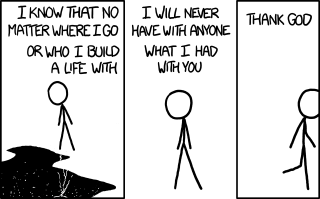 The first weekend of May generally marks the start of graduation season. With that, we bring you some of our favorite commencement speeches. Do you have any favorite graduation speeches? Here are our top 3 that we like the best from commencement ceremonies.
Conan O'Brien at Dartmouth College

Steve Jobs at Stanford

Professor Randy Pausch

And this fun musical one of course!