College Life Around The World: Regrets & Studying Abroad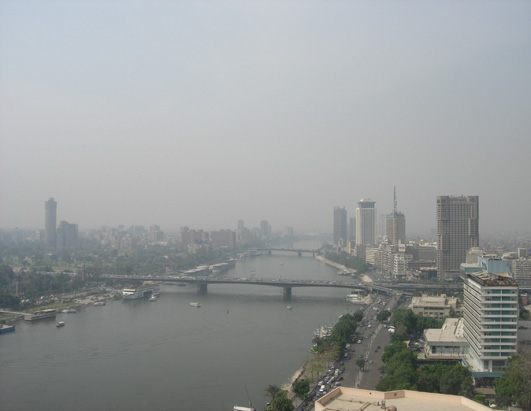 photo credit: ABCNews.com

While working late yesterday, a few of us were lucky enough to catch a feature on ABC World News. ABCNews currently has a great series going on where they follow four 21-year-olds living in different parts of the world. Luckily these videos are also available online for viewing. (link above)
We'd definitely encourage anyone to check out this unique series. ABCNews has also setup a Facebook Page for the 21 Series.
With that said though, to those not graduating this year, take a peek and think about studying abroad next year if you can.
College Regrets: Not Studying Abroad
I don't regret that "B" I got in English my sophomore year because I opted to go to a date party instead of the library. I don't regret hooking up with a good friend, even if it turned out horribly ugly in the end. I don't even regret catching a terrible cold that lasted 3 weeks after wrestling in Jell-O in the middle of October…in Michigan.

But if there is one thing I do regret from my years of undergrad it is that I never went abroad.
(Article: College Candy Everyone Should Study Abroad)
It seems that after polling a few of our past customers, they shared similar sentiments about studying abroad or missing the opportunity too. But don't get too upset if you're graduating this year. Start looking into scheduling one of those post graduation trips. Getting 2 weeks off to take a Euro excursion will never be as easier.
And lastly, one of our customers forwarded this to us… we figured, hey why not post it? We got a funny laugh from it. For all the Superbad fans, enjoy. And for all those non-Superbad fans, we apologize.